Posts Tagged 'Haiku'
I thought my first post of the week would be about PCPGH3, but I need more time to digest and gather thoughts and photos before I make that post.  Watch for it here in the next few days.
In the meantime, @DjLunchbox over at Thoughtful Riot has been doing something that his readers (including me) absolutely LOVE.  Every Monday he posts a series of randomly found images from his mystical, magical sources of images and comes up with witty, often insightful, haiku for each.  This week, I was honored to be a part of his "Consolidated Composition: The Return."  Go on over and check it out, let us know what you think! 
Here's an example: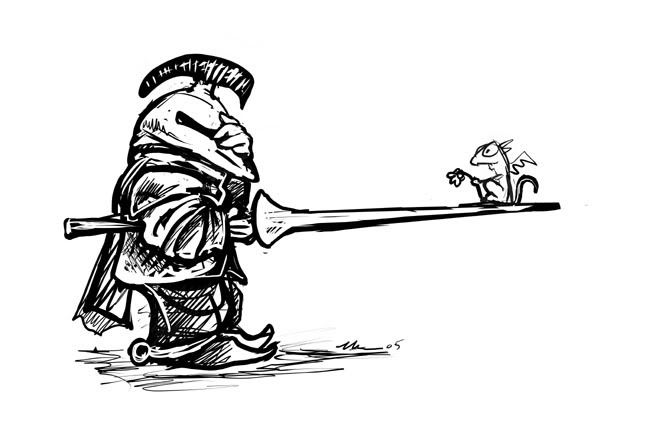 @DjLunchbox:
Look, I got you this
It is a little flower
I can has friends now?
____________________________
@LyriqueTragedy
Dragons don't want to cuddle
That's one of my favorites from this week.  Go check them out, tell @DjLunchbox how much you love them, and if you're feeling generous, let me know what you think too!
Tags: @DjLunchbox, Bloggers, Haiku, PGH Bloggers